Editorial

Elijah Woods
Creative concept and on-set art direction for the Mr Porter The Journal. Read quotes from the article, below:

On shopping: "For me, fit has everything to do with it. In Japan, every single thing I put on would fit, which just does not happen in the U.S. I kind of went a little crazy. It's nice to go into a store, see something I like and go, 'That will fit'. It was awesome. Japan's a great place to shop."

On Saving L.A.'s Historical Sites: Elijah is serious about this one! The Lord of the Rings star recently campaigned to save a 51-year-old taco stand from the wrecking ball! He says, "We have so little history as it is in Los Angeles and I think it's really important that we preserve it." However, the actor does display a strong sense of optimism about his endeavor, "I feel as if the tide is changing. I feel as if people are more aware of our history, and what little of it we have left."

The storyboard
On His Role in Maniac: "I'm not a huge fan of remakes, especially horror film remakes. But I was intrigued by this. What resulted was far more stylistic and beautiful than I had anticipated," he dished. " It was initially pitched to me as: you'll play the killer, and you'll only be seen in reflections. So interesting. And each sequence effectively is a single shot, so every scene became this puzzle of trying to figure out how I was involved, where the camera moved. It was like a dance.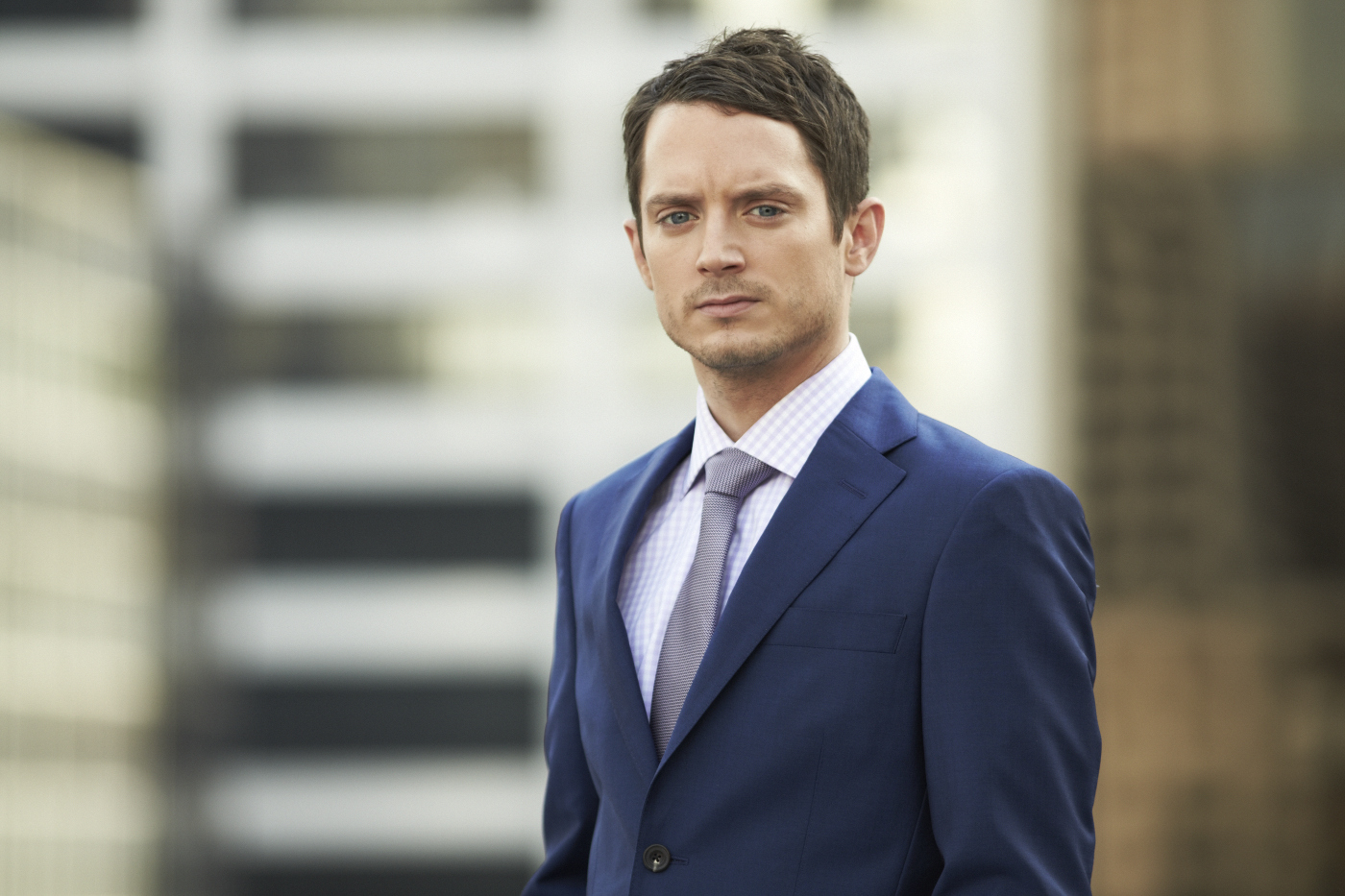 Photography by Blair Getz Mezibov