Editorial Series

This Week I'm Wearing
Creative concept and on-set art direction for the Mr Porter editorial recurring feature 'This Week I'm Wearing'.

I have been asked to create the concept and the art direction for an editorial series for the online editorial platform for retailer Mr Porter. The brief was to showcase the week in the life of a stylish person. I wanted to show the full look together with the styling details that completed each look of the week.
Working with photographer
Bill Gentle
, we created a format that gave uniformity to a series that featured a variety of people from all over the world.
We travelled to incredible places like Paris, New York, Copenhagen, Los Angeles, Tokyo, Stockholm, Milan, to name a few, and we were able to view the city through the stylish eyes of the talents we featured.
In regards to the layout of the story, I worked on a grid of images that showcased both the full look and the details of the garments. From a styling persopective, we always asked the fashion teams involved to choose colourful clothes and accessories that could add a pop of colour to the image.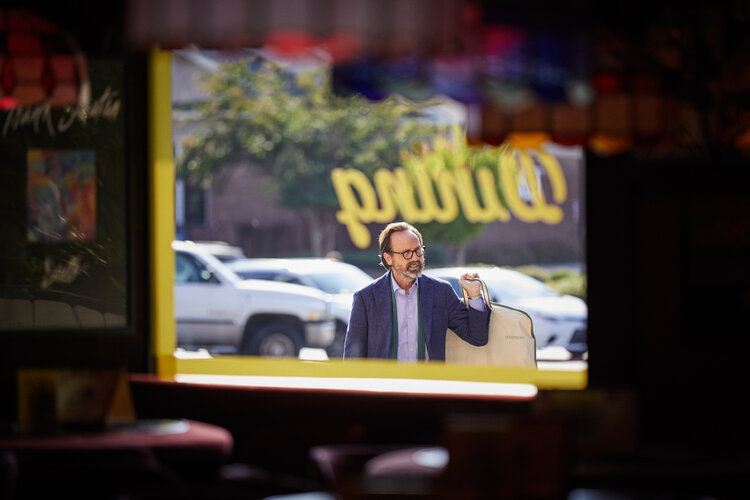 In each episode, we photographed the main look of the day, and we displayed the five outfits to give, at a glance, the style approach of each talent.
The main image of each story has the week's outfits in one row
Photography by Bill Gentle